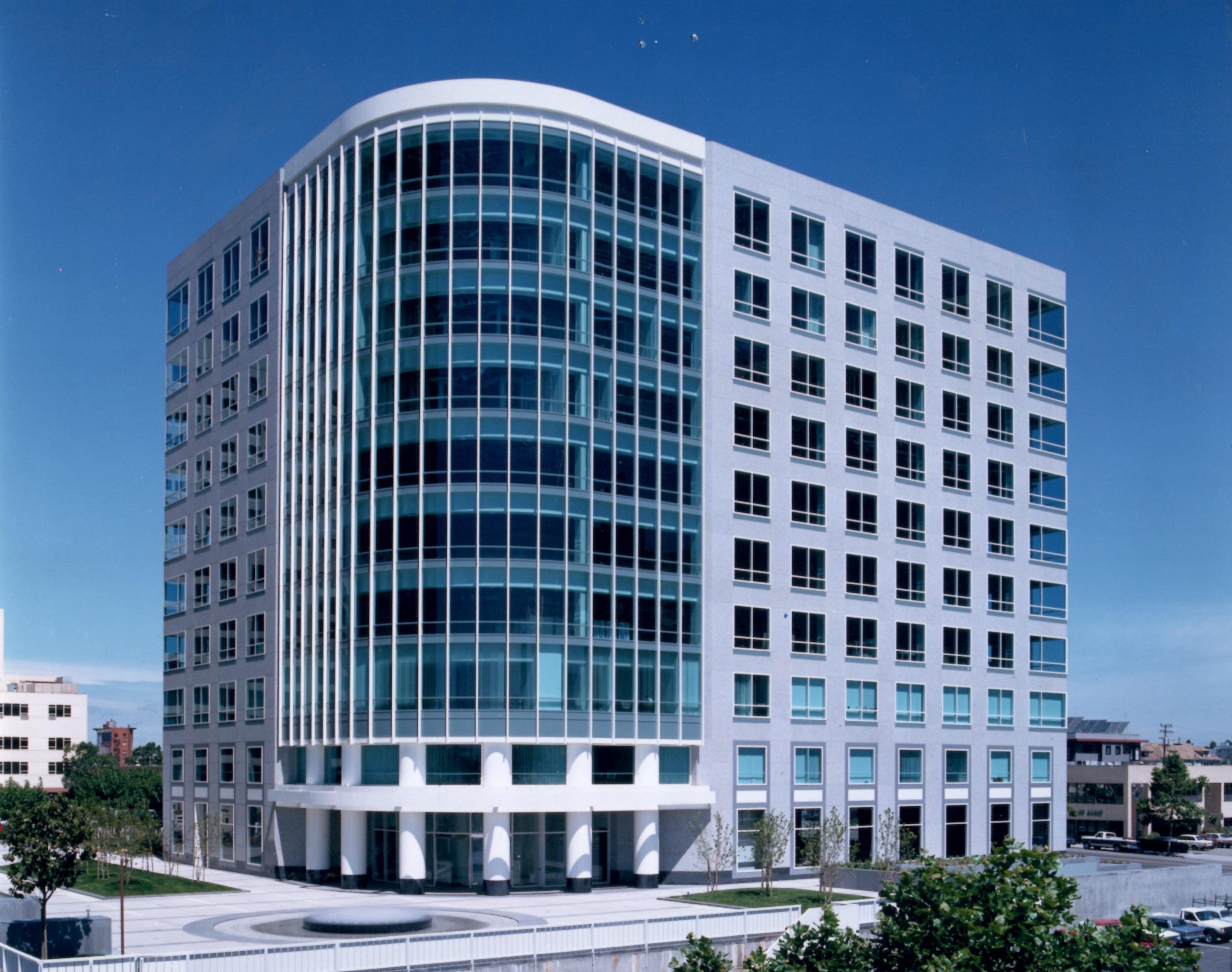 Huddleston Approach
April 14th of 1998 was my awakening moment. I experienced and quantum shift in paradigms. I went from disbelieving to believing. The power of believing has had a tremendous impact on my life. I feel that I am empowered to share all that I have learned with the world.
I began my new-found journey of self-development. I picked up every book that interested me. I began to take college courses and listen intently to the doers that surrounded me. I found that there were two types of people in this world. There were lookers and doers. Lookers were just that; they were looking at the doers do it. After many years I realized that 95% of the people in the world were lookers and only 5% of the people were doers.
A millionaire friend of mine told me something that stuck with me ever since. He told me that there is no competition in the world but the competition that you create for yourself. He also stated that 90% of all the people in the world will never even try to accomplish one of their dreams in their life time. He also stated that only 5% of the people in the world will try something one time and if they fail they will never try anything else for the rest of their life. Here is the kicker; He said that the last 5% of the people of the would will try something more than once and that is why they become successful over time. They never give up and they learn from their failures and/or life lessons.
After obtaining two Ph.D.'s in psychology and counseling and a Bachelor's degree in business administration and obtaining my life and health licenses and series 6 and 63 licenses, I feel that I had only scratched the surface of what I was capable of accomplishing. I know without a doubt in my mind that you become what you think about all the time and if you think about nothing you in all actuality become nothing. Most people must get over the fear of living.
My new-found dream is to help everyone that will listen to become all that they have every dreamed of becoming. Some people call what I do for people life coaching. What ever it is that I do for people, I truly love doing it.
Meet Dr. Huddleston
I am a true believer that there are several essentials that an individual must apply to their life if they are to be happy, prosperous, and at peace with themselves.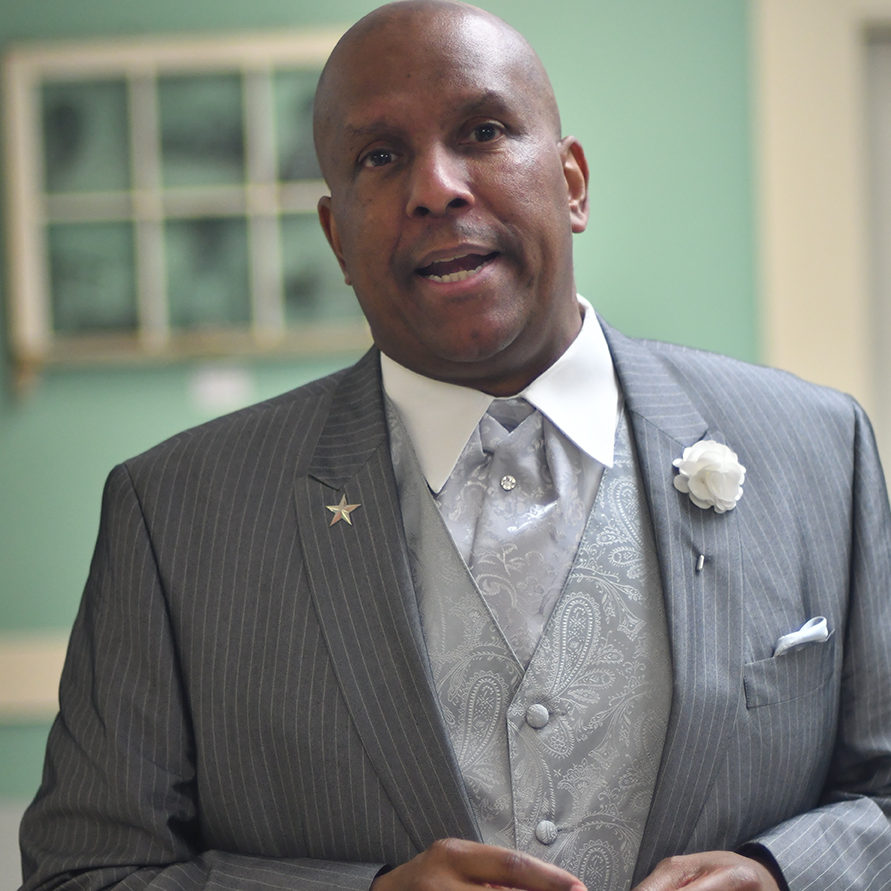 Dr. Mark L. Huddleston
PhD, DCC, CFP Contra Costa Counseling Practitioner
What People Say
"Dr. Huddleston is such an amazing person "A True Educator."
Demetrius Cato
"Wherever you live and whatever you do in life, however old you are and no matter how much you know or think you know Dr. Huddleston and his teachings will motivate, encourage, and inspire you in a positive way."
Dr. Daniel Stein Ph.D.
"Just got home from attending one of Dr. Huddleston's seminars and I was truly inspired. Thank you, Dr. Huddleston for your empowering words of wisdom and experience. Your words came at a time in my life when it was truly needed and appreciated."
Nilly Gordon
"Dr. Huddleston has profoundly impacted my life through his books and encouraging words of wisdom. I have never been the same since I first heard him speak. Dr. Huddleston's passion for those he comes in contact with is felt the minute you meet him or hear his words. I recommend his words and material to everyone who wants to achieve more in life.
Donna Henley C.P.A.