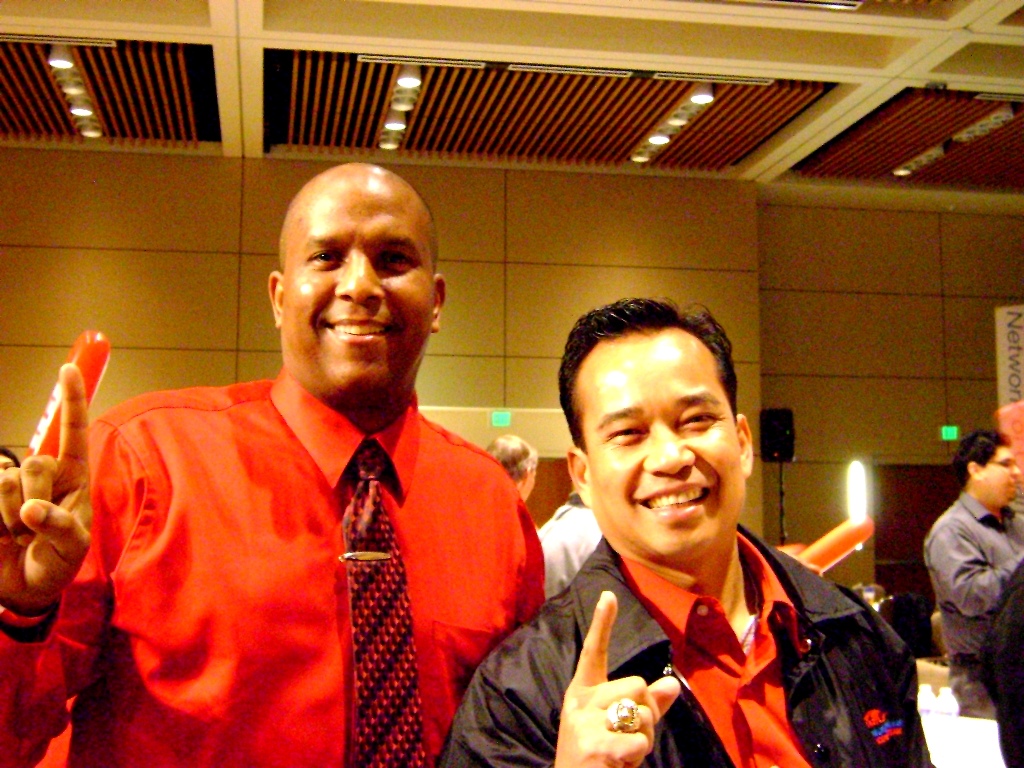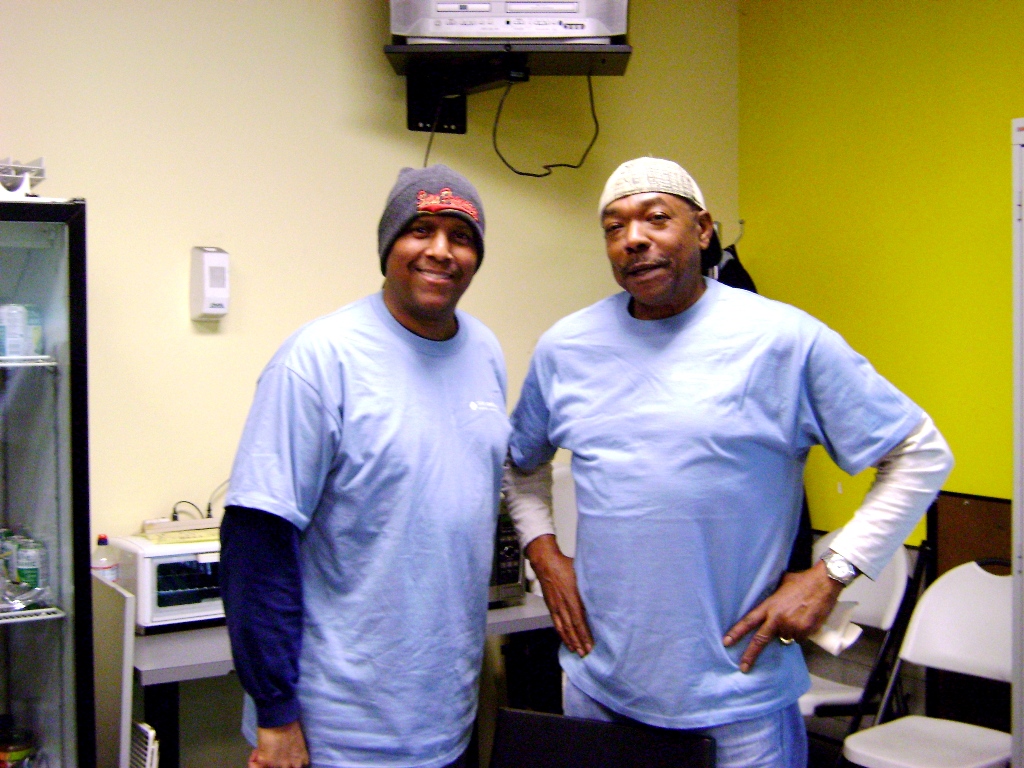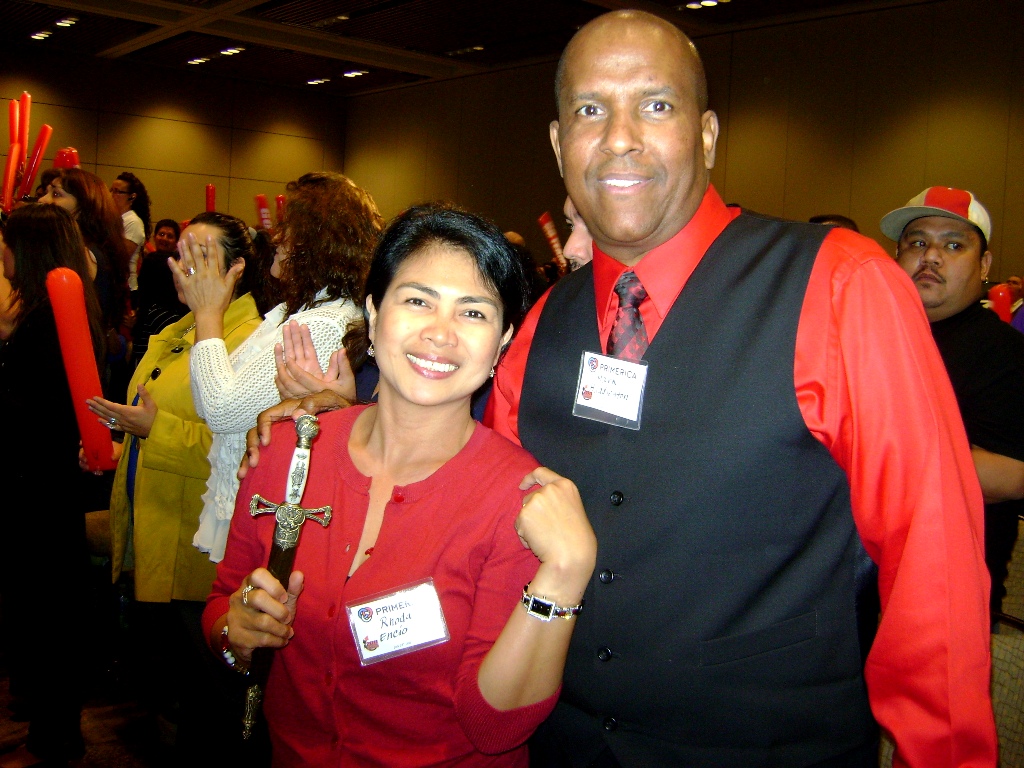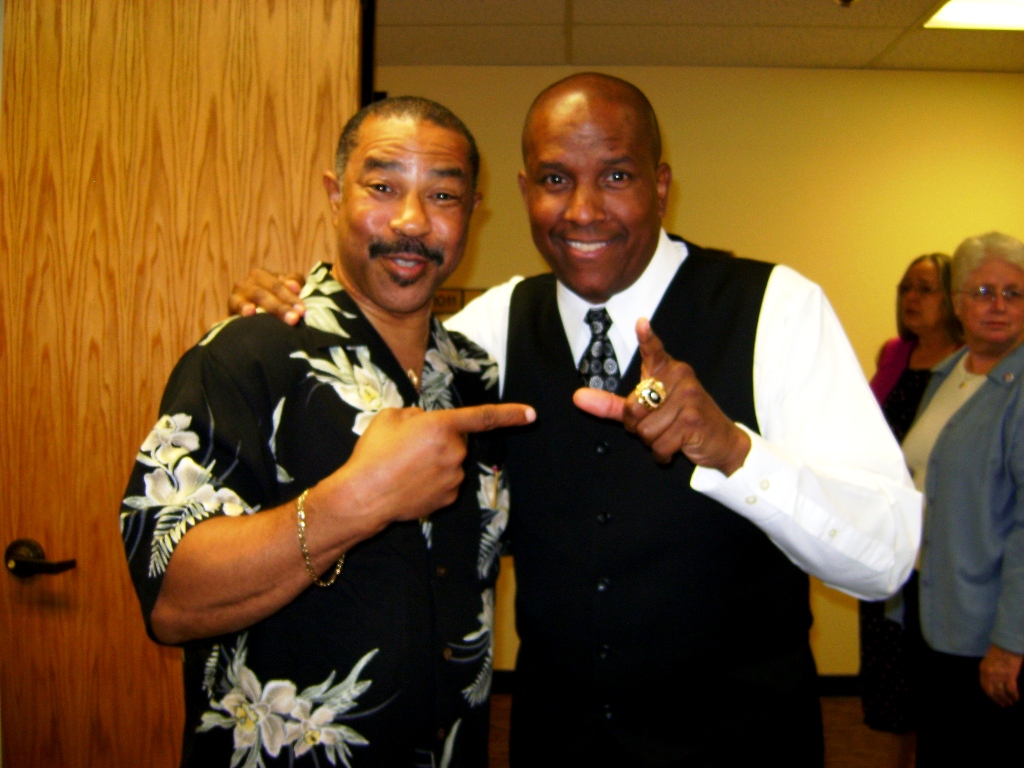 Project /Asia
Dr. Huddleston has traveled extensively throughout Asia conducting motivational seminars. He has trilled thousands of people with his inspirational words of encouragement in: China, Hong Kong, Thailand, Malaysia, Indonesia, Philippines, Mexico, Bahamas, and Canada. Dr. Huddleston has also spoken and taken part in many seminars throughout the United States. Dr. Huddleston is one of the newest up and coming motivational speakers and authors of our present day.
Project / Take Action
Dr. Huddleston and members of the San Francisco Federal Credit Union have conducted food and clothes drives. Dr. Huddleston has fed the homeless in San Francisco for many years. This is an area of Dr. Huddleston's life that he feels very passionate about. Dr. Huddleston feels if we are not part of the solution, we are part of the problem. Everyday should be thanksgiving. We should be willing to help one another everyday not just one day out of the year.