Personal Counseling
Dr. Huddleston provides personal one-on-one counseling to men, women, teens, and children. This type of counseling would be for an individual that wants help but does not want to be subject to impersonal counseling.
Holistic Health Counseling
Dr. Huddleston provides holistic health counseling to adults, teens, and children. There will never be any prescription drugs used while being treated by Dr. Huddleston. Nothing but natural herbs and medicines at all times will be used. All parties being treated will have to get permission to be treated by their personal medical physician. Dr. Huddleston has been studying and practicing holistic health since 1998.
Financial Counseling
Dr. Huddleston provides personal financial consulting and provides indebt financial blue prints to his clients. How can you get to where you want to go if you don't know where you're going? Putting off sitting down with a financial professional could be by far the worse decision a person or couple can make in their life time. Procrastination is the number reason for financial dispersity in ones' life. All financial blue prints are customized and confidential.
Booking Dr. Huddleston For Speaking Engagements
For businesses and/or organizations that would like to book Dr. Huddleston to speak at a planned engagement. Here is how you would go about it. You can send a message to Crowning Success by way of [email protected] or by calling (925) 752-1649.
Dr. Huddleston speaks on several different topics:
Employee Benefits
Success Principles
Building and Maintaining Credit
Landing The Job You Want
Performing Unmatched Customer Service
Building An Organization To Be Proud Of
So, what are you waiting for? Dr. Huddleston has spoken to different organizations all over the world. There is no group too large or too small. It is up to your organization to make the next move. Dr. Huddleston and the Crowning Success staff is looking forward to hearing from you.
Family&Group Counseling
Dr. Huddleston provides marriage and group counseling only for those who truly want to give their all at trying to resolve their differences and/or situations. All parties involved in counseling have to commit to doing the work necessary to repair and restore their broken relationships.
Debt Counseling
Dr. Huddleston provides debt counseling to adults only. All parties involved in counseling must consent to being counseled. Getting into debt is easy, getting out of debt will be an uphill battle but it is possible and probable if you stick to the personal debt relief plan that will be put in place. All debt counseling plans are customized and confidential.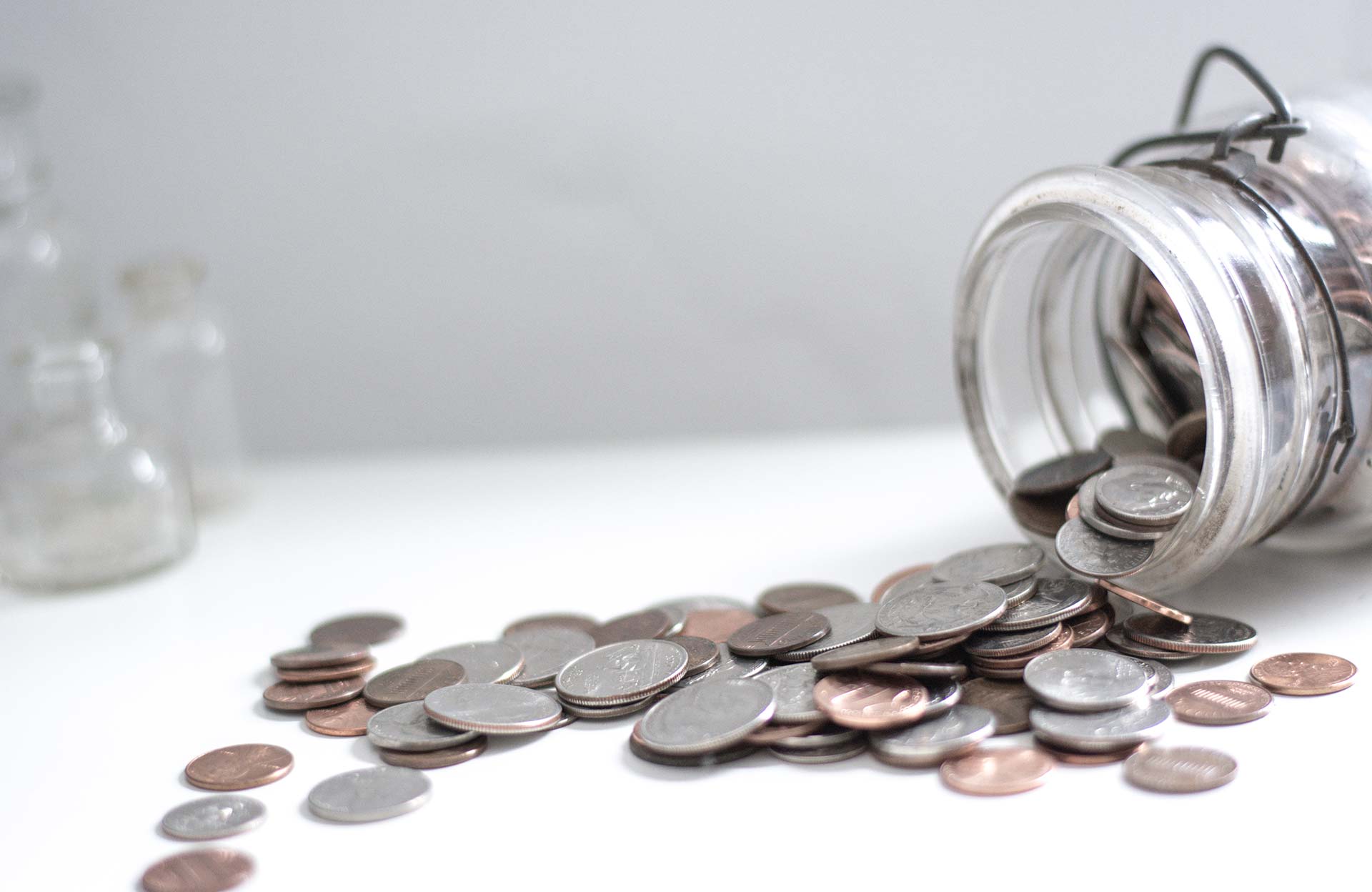 Why Do We Need Financial Service
We live in different times than our parents did when they were our age. The need for financial services is at an all-time high and financial literacy is at an all-time low.
What Is the Current Situation
Many people live under a misconception that ordinary people like you and me can't become millionaires or live comfortable everyday lives like the elite 5% of the world. The reason most of us feel this way is due to being mentally conditioned from childhood that only "those" people can live a life-style that we all at one time dreamed of.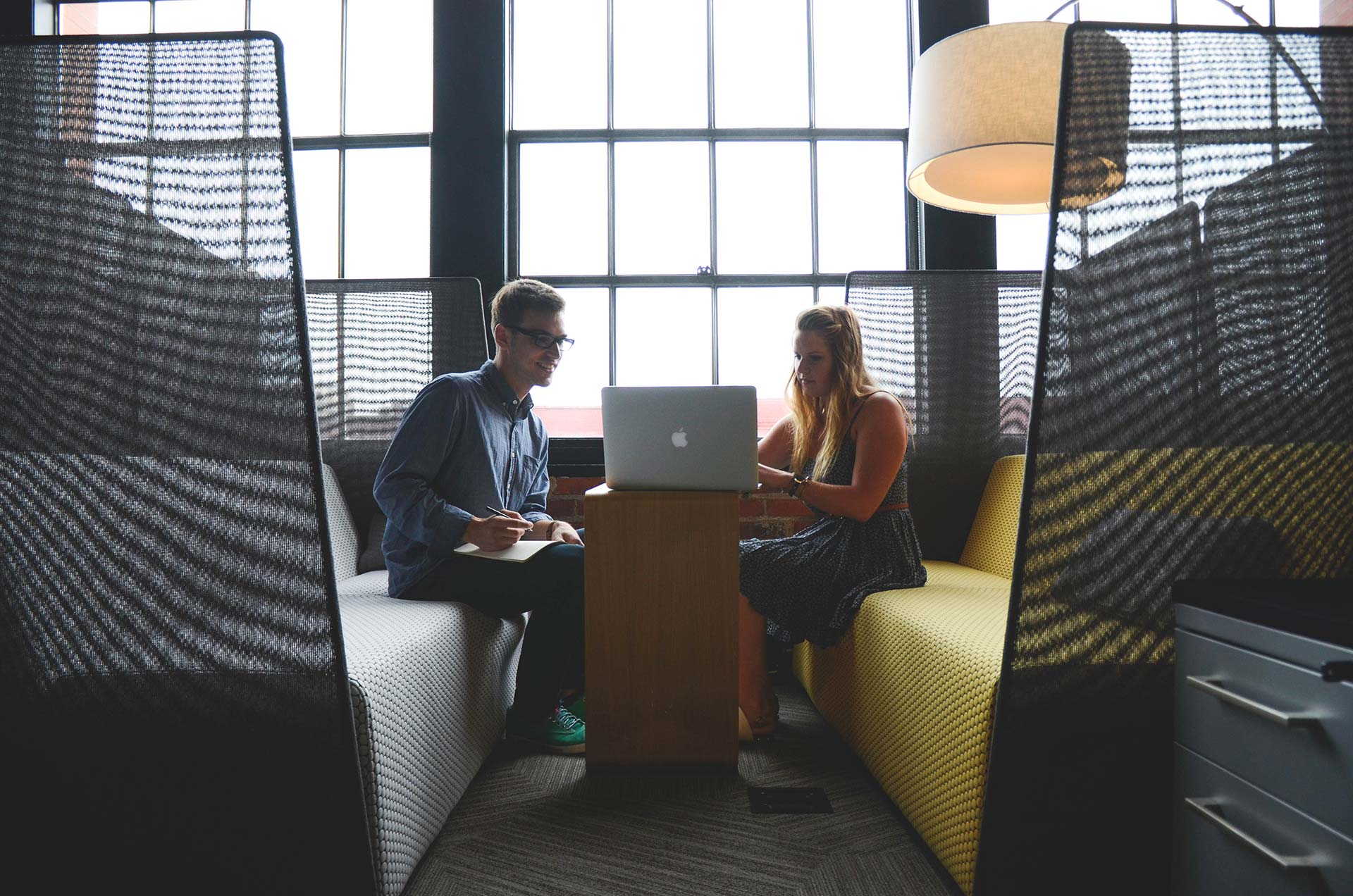 Next Steps…
A Comprehensive Plan for Growing, Learning and Achieving from the International Best Selling Author. Contact Us